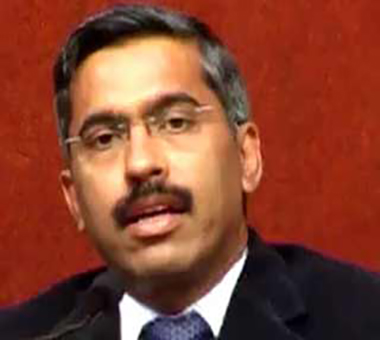 Mr. Sanjay Dubey
Mr. Sanjay Dubey is an IAS officer of the 1993 batch. As the Commissioner of the Indore division, he had conceived and created many initiatives. These include Aahar, Indore Society for Organ Donation as well as Vidhyadaan. He has steered & given direction to all of these.
Mr. Sanjay Dubey, a Mechanical Engineer is an alumnus of IIT Delhi, London School of Economics, and visiting faculty of Lal Bahadur Shastri National Academy of Administration (LBSNAA), Mussorie & IIM Indore. He is the recipient of the prestigious Prime Minister's Excellence Award, the highest award for any Civil Servant, President's Award, Chief Minister's Excellence Award, and several other national & international awards in the field of e-governance, law & order, and health.
He has several innovations under his belt some of the noteworthy ones are "e-attendance", "removal of religious encroachments" and "Vidhyadaan" an initiative that allows volunteers to teach in govt. schools and 'Body Organ Donation' an initiative that helps with donations in Indore. Many of these initiatives are replicated by State and National Governments.
He presently serves as Principal Secretary, Energy and New & Renewable Energy in Government of Madhya Pradesh while earlier he has served as Principal Secretary, Urban Development & Housing, Commissioner Indore division & Collector of Dhar, Jabalpur & Rewa.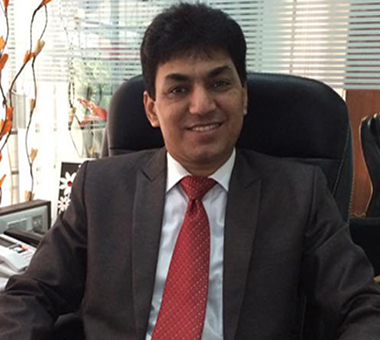 Mr. Rakesh Jain
With over 25 years of entrepreneurial experience, Mr. Rakesh Jain has also stepped up as a thriving social entrepreneur in the recent decade.
He has three strong pillars of social contributions namely Citizen COP Foundation, greenGENE, and Aahar that work on citizens' safety, tree tagging and organized plantation with technology, and feeding the needy, respectively throughout the country.
Apart from this, he is the Co-founder of INFOCRATS Web Solutions, Indore, Quacito LLC, and DREAM, San Antonio, Texas. In the 10+ years of serving the society, his initiatives have bagged appreciation on state and national-level like the Digital India Award in 2016 from the Government of India and many state-level awards from various Chief Ministers of multiple states.
On top of this, many of his other initiatives address issues like pollution, traffic, education, cyber-crime, tourism, and many more that are spreading out and contributing, each day.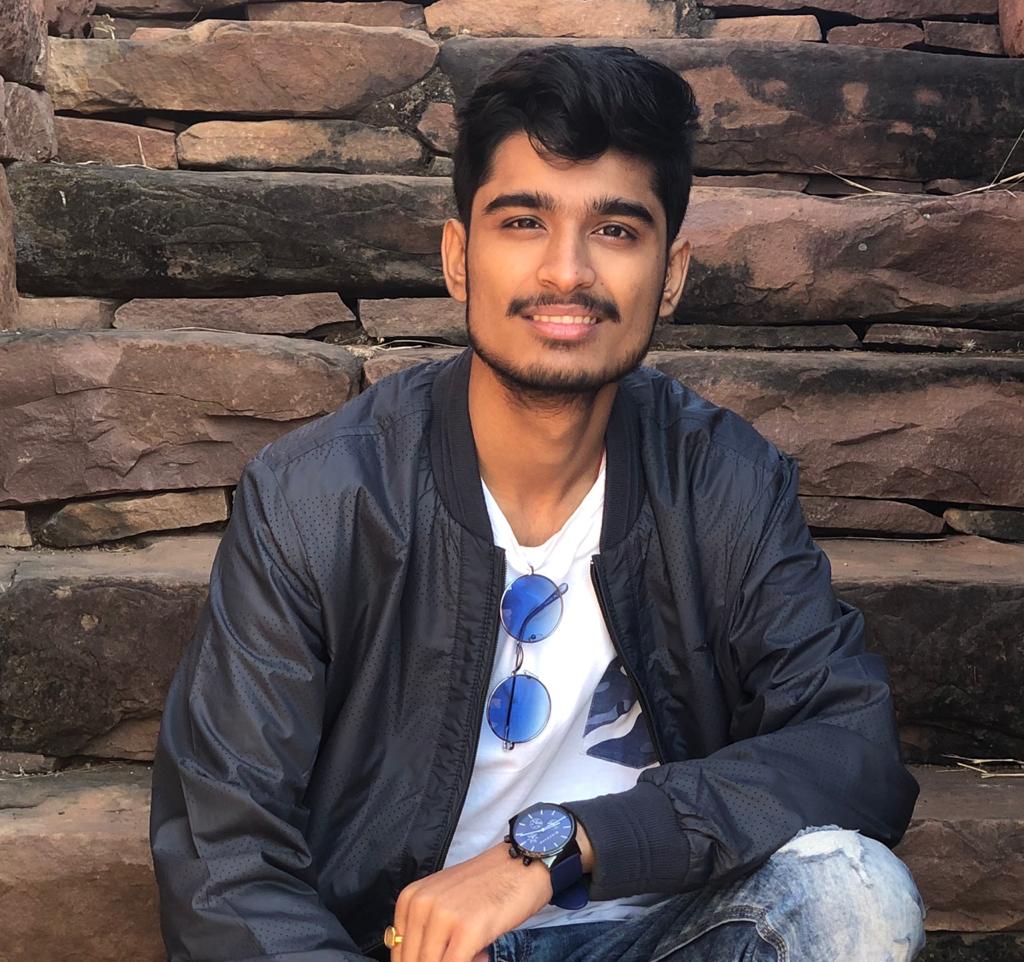 Mr. Shantanu Dubey
Mr. Shantanu Dubey is a Computer Science Graduate from IIT Bombay and is presently working in a Technology firm 'POSTMAN' as Data Scientist.
He has a knack for developing new & innovative ways of seeing any problem & finding a solution to it. His dictum is every adversity is an opportunity to develop and grow. His managerial skills, coding prowess, commitment to the task at hand and above all passion for serving humanity make him stand out from the crowd.
He has been associated with the development of the structure & framework of the Indore Aahar Foundation Society and has been an active member to guide its operations. Later, he went on to found a start-up that uses drones to calculate and identify crop production of productivity by using AI & ML. He continues to guide & mentor several young Computer Science students.
Recipient of National Talent Search examination (NTSE) fellowship 2013 and Kishore Vagyanik Protsahan Yojna (KVPY) fellowship 2015.
He was also involved in another social initiative 'Vidhyadaan' that brought education volunteers and mentors to teach in community schools.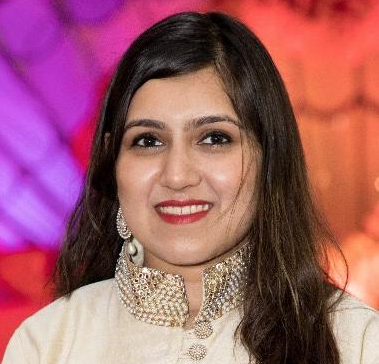 Miss. Aashita Jain
She is an architect who graduated from Balwant Sheth School of Architecture, NMIMS, Mumbai.
She has always been passionate about art and design which made her choose this path. As a child, she always wanted to do something creative and innovative to help society. She was always inspired by the works of her father who is a social entrepreneur and wished to be a part of similar social initiatives to do her part.
As she was getting inspired by the innovative thoughts and the good deeds of her father, she constantly tried to develop a similar thought process in order to serve society along with him. It gave her immense satisfaction to see how small initiatives could bring smiles to a lot of faces. This made her play a role in the Aahar initiative.
She has been a part of it since the very beginning, supporting the cause with her unique graphic designing skills and much more. With her active participation and zeal to make a difference with her youth touch, she also got associated with other initiatives like greenGene, VidhyaDaan, etc. She deeply believes that sometimes a very simple idea or a mere thought can give birth to a great initiative that could turn into a journey of achieving milestones after milestones.
She feels fortunate to be a part of something so big, that grew with the help of so many people's ideation and hard work.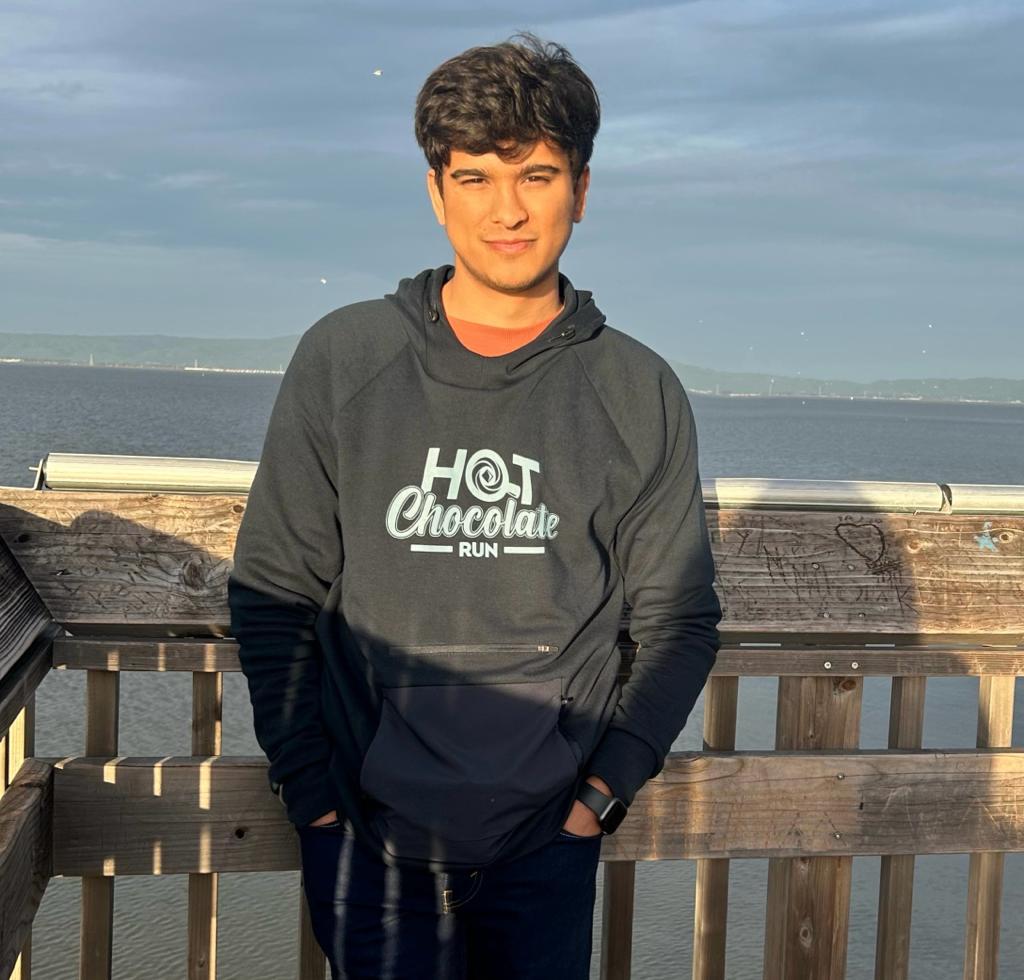 Mr. Siddhant Dubey
Mr. Siddhant Dubey is a Kishore Vagyanik Protsahan Yojna (KVPY) scholar pursuing his BTech from IIT Delhi, he incessantly seeks opportunities to learn and execute new ideas.
He is fortunate to have an excellent exposure to have interned with PWC, Deloitte, and KPMG.
He has also developed expertise in supply chain management while he interned with supply chain startup 'DelhiVery' In the process of learning from and contributing to their operations.
He is passionate about giving back to society and believes that he can leverage his lessons in the Tech world to solve problems faced by common people. An actor and a keen football player, he has also served as coordinator and manager of 'Mood Indigo', the biggest social and cultural event of IIT Delhi.
He has been at the forefront since the inception of 'Aahar' and has worked with us to force the connections and interconnections in the pickup and supply of food. He has also been involved in other social initiatives like VidhyaDaan, Organ donation et cetera. It is because of his youthful zest that 'Aahar' could reach so many people and help so many in need of food.